Help your child practice English grammar with free downloadable English worksheets for class 1 students.
You can either
Individual English worksheets – Right-click on any worksheet and choose the option to save on your computer.
All the English worksheets with answers as a high-quality PDF file – Click the link at the end of each section.
Adverbs Worksheets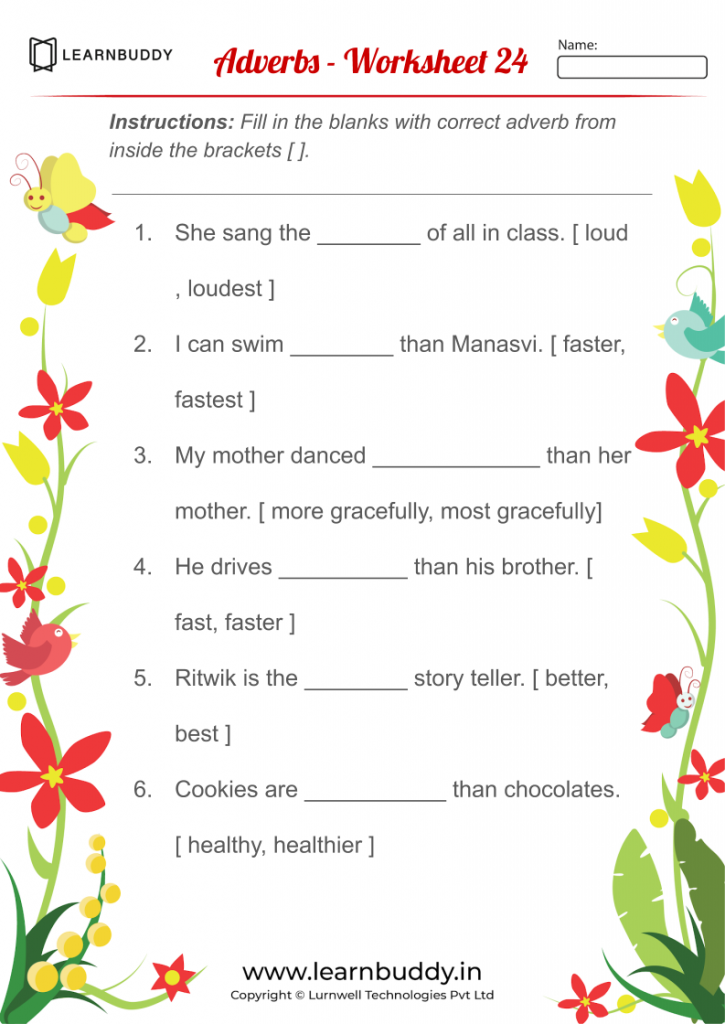 Download printable English grammar (Adverbs) worksheets with answers [PDF file]
[Registration Required]
Articles Worksheets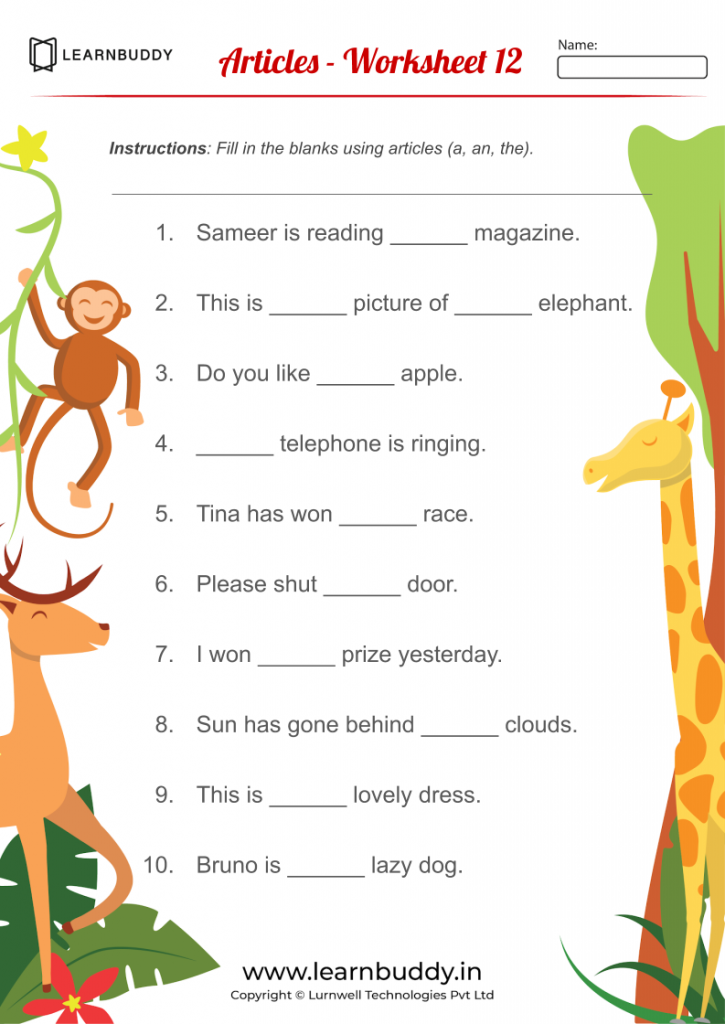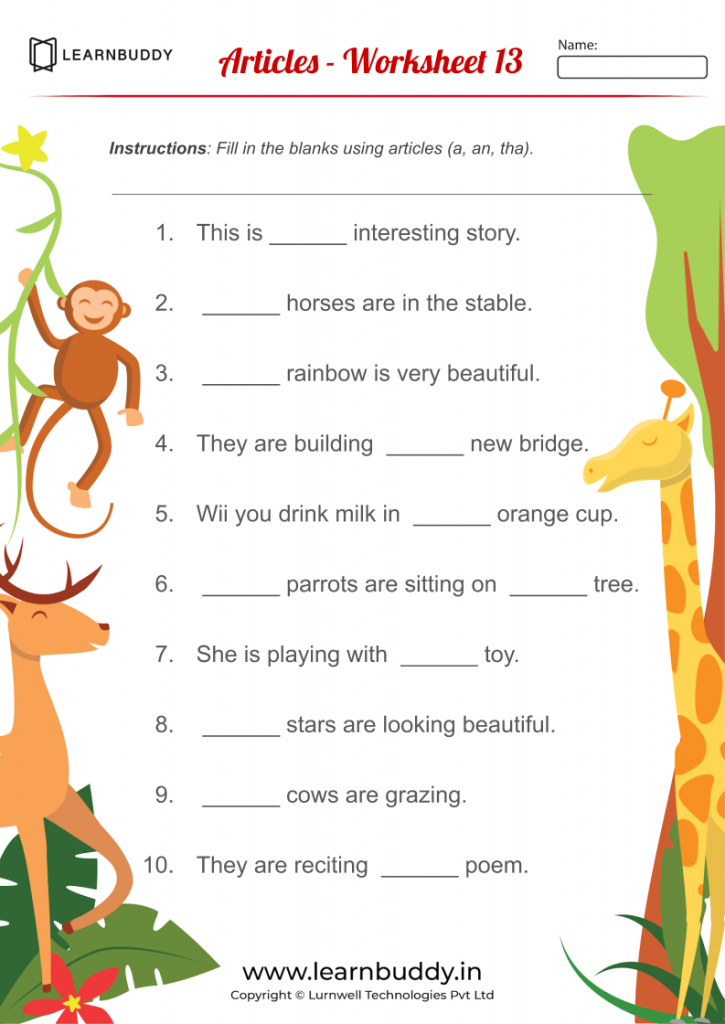 Download printable English grammar (Articles) worksheets with answers [PDF file]
[Registration Required]
Modals Worksheets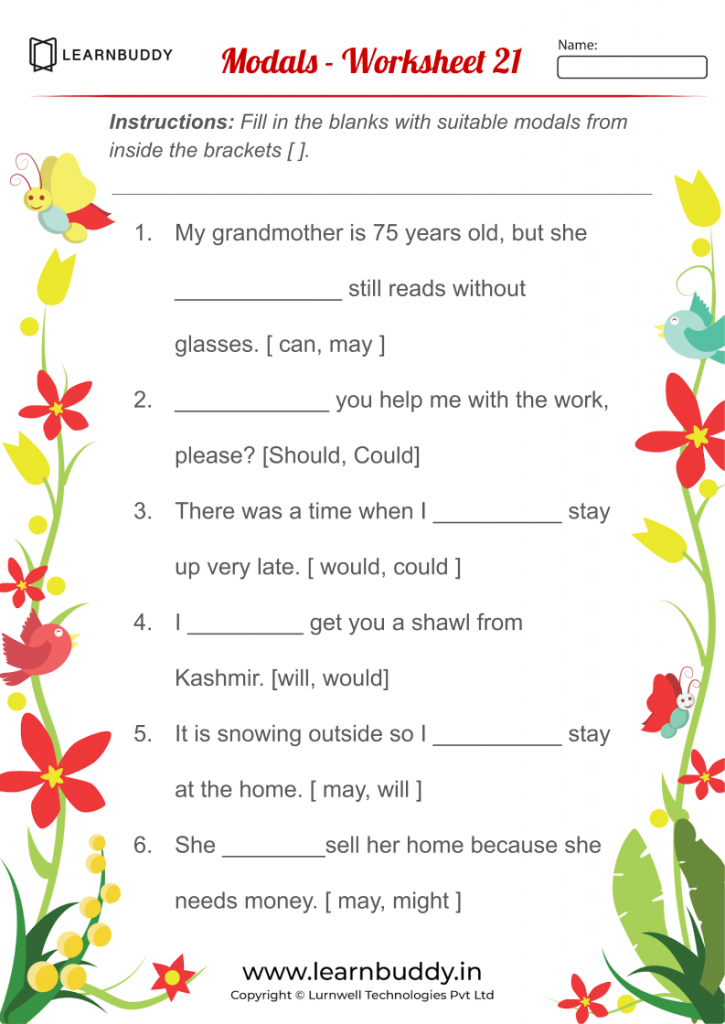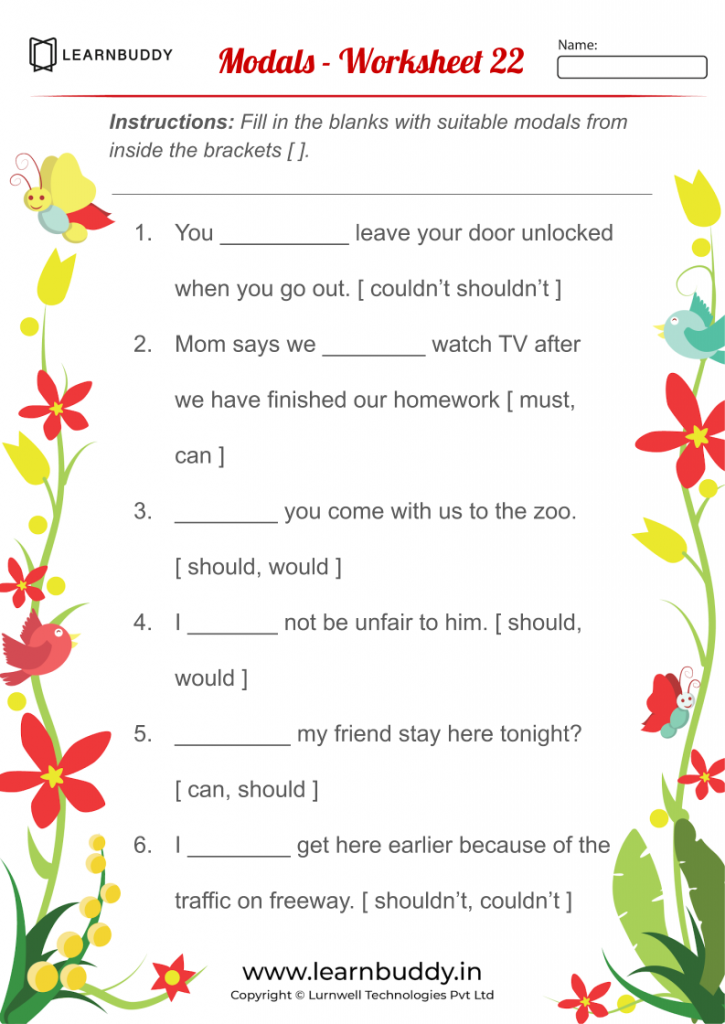 Download printable English grammar (Modals) worksheets with answers [PDF file]
[Registration Required]
---
You may also want to:
---